SIDMOUTH a beautiful compact coastal town with a rich Regency heritage, it has a pretty esplanade, two beaches and the spectacular Connaught Gardens. The town itself is sprinkled with independent shops and cafes in which to relax and soak up Sidmouth's charm.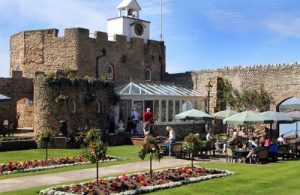 EXMOUTH is surrounded by the sea, the River Exe and beautiful countryside, it has two miles of sandy beach, a lovely promenade, pretty harbour and gardens. Beautiful architecture can be seen throughout the town in the Georgian, Victorian and Edwardian buildings and the recently pedestrianised centre is an excellent place to relax whilst browsing the shops.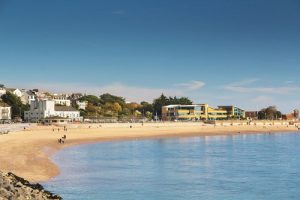 WEST BAY is a charming fishing village located on one of the most dramatic stretches of the Jurassic Coast. In recent years it has enjoyed a surge in popularity while playing host to ITV's smash hit drama Broadchurch.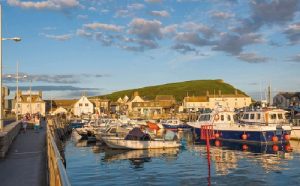 The DONKEY SANCTUARY, through its work as a rescue charity, has beentransforming the lives of donkeys and mules worldwide since 1969. The sanctuary is home to nearly 400 donkeys.