The NATIONAL STUD NEWMARKET is a fantastic opportunity to see behind the scenes of a working thoroughbred stud farm and its the only one open to the public in the UK. Tours explore the beautiful 500 acre site and its focus is on introducing visitors to the history and purpose of The National Stud.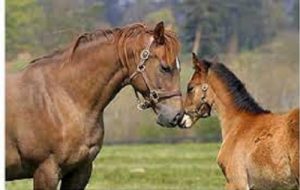 NEWMARKET is a beautiful English town with an historic connection to horseracing dating back to King James I. To this day its the undisputed headquarters of flat racing and is home to the National Horseracing Museum. The town boasts impressive features like the grand Clock Tower, King Edward VII Memorial Gardens, the War Memorial Gardens and a fine High Street lined with boutiques.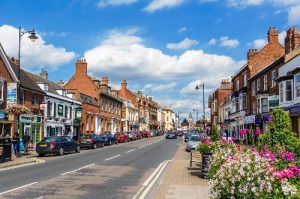 HUNTINGDON RACE DAY! A chance to get dressed-up and experience all the excitement of the races. From the comfort of your own table overlooking the racecourse, enjoy a 3 course meal, light afternoon tea (all included) great banter, and all the action as your horse gallops by the finishing line, you may even win a pound or two…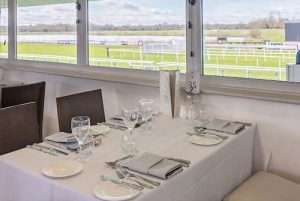 CAMBRIDGE the famous university city is a joy to explore as you meander through cobbled streets and quaint alleyways. Be inspired by the many fascinating museums and art galleries, admire the beautiful architecture and majestic college buildings. The River Cam runs through the heart of Cambridge and you may wish to take a traditional Cambridge Punt from where you can enjoy fantastic views of the world-famous Cambridge College 'Backs'!