HATFIELD HOUSE is steeped in over 400 years of history, it is Jacobean in style and plays home to centuries of historical treasures collected by the Cecil's, one of England's foremost political families. It is here at Hatfield where Elizabeth I received news of her accession to the throne whilst sitting under an oak tree in 1558! The house has a marvellous collection of furnishings, historic amour and pictures including the iconic Queen Elizabeth I Rainbow Portrait. Discover 40 acres of tranquil and picture-perfect gardens planted with trees, bulbs, plants and fruit trees.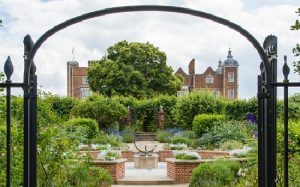 Be blown away by a fascinating history at the ROYAL GUNPOWDER MILL its story comes from humble beginnings of a family run business, which prospered and grew to become Crown property and a major local employer, here people risked their lives daily to earn a living. The Gunpowder Mill has played a part throughout history from possible connections with Guy Fawkes to an essential part through military history including WW1, WW2 and becoming a secret research centre for Cold War inventions and rocketry!  Also included is a guided Land Train tour which will encompass 170 acres of historic buildings and where you'll discover; the Grand Nitrator, Newtons Pool used for testing underwater explosives used in the Dambusters 'bouncing bomb' and the very pretty Victorian Press House where one of the most dangerous processes on site took place!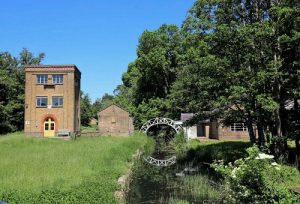 EPPING ONGAR RAILWAY is the longest heritage railway in Essex and the only heritage line to run on a former part of the tube network! Take a step back in time and experience the romance of travel in bygone times as we enjoy picturesque countryside and beautiful forest.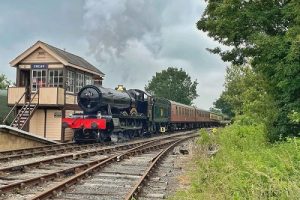 GREENSTED CHURCH is the oldest wooden church in the world and the oldest 'Stave Built' timber building in Europe! The church represents some 1300 years of English history and Christian worship.