SHREWSBURY is a medieval town that lies within a giant loop of the River Severn and is famed for its castle, spires, abbey, cobbled street and half-timbered black and white buildings. From the town enjoy a SEVERN RIVER CRUISE following the river loop around Shrewsbury from the Welsh to the English Bridge with an entertaining commentary given by the captain.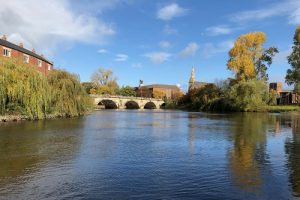 THE SEVERN VALLEY RAILWAY celebrated 50 years of being a tourist attraction in 2020. Take a step back in time with a nostalgic ride on the railway when a heritage steam locomotive takes you on a 16 mile journey between Kidderminster and Bridgnorth, travelling through the beautiful Severn Valley.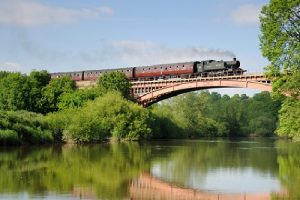 At the historic home of the MORGAN MOTOR COMPANY a GUIDED TOUR of the Morgan production line provides an automotive experience like no other! Discover the mix of rare craft skills and latest modern technology that goes into each Morgan sports car. A real and authentic tour led by an experienced guide that takes you through every workshop.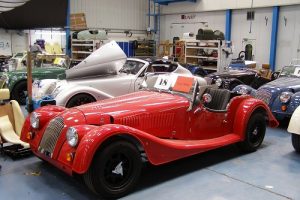 BRIDGNORTH sits high on a sandstone cliff with spectacular views of the Severn Valley. It was once one of the busiest river ports in Europe, but now is a haven for anglers, walkers and wildlife.  The town is divided in two – a high town and low town. the two being linked by seven sets of ancient donkey steps and a Victorian funicular cliff railway, the oldest and steepest inland funicular railway.