REVISED DATE & HOTEL (from brochure)
GOODWOOD HOUSE is set in the heart of the idyllic Sussex Downs and combines the glamour of a great English country house with the welcoming warmth of a family home. It has been the home of the Duke & Duchess of Richmond for over 300 years. Discover an outstanding art collection and richly coloured state apartments restored to their full Regency splendour reflecting the exoticism and opulence of this period.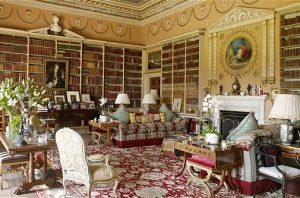 AMBERLEY MUSEUM  is located in the heart of the South Downs National Park. Discover the working past with over 40 exhibits on display. Take a ride on the narrow gauge railway and historic bus service and discover how age-old skills are kept alive by craftspeople using traditional methods. Exhibitions include the history of Telecommunications, Electricity, a replica 1930's Village Garage and a Printing Workshop.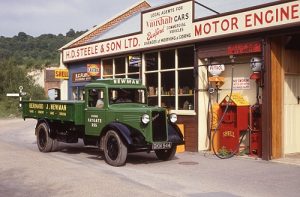 The WEALD & DOWNLAND LIVING MUSEUM is a fascinating collection of over 50 historic buildings, rescued, conserved and painstakingly rebuilt from across southern England. Explore this 40 acre site and discover the wide variety, ranging from a replica Anglo-Saxon Hall, worker's cottages and a watermill to an Edwardian tin church. There is a regular programme of domestic and craft exhibitions and this is also where the popular BBC series 'Repair Shop' is filmed.