Enjoy a weekend break in this exceptional county with attractions galore! All whilst staying at the wonderful 4 star Chesford Grange Hotel.
 KENILWORTH CASTLE & ELIZABETHAN GARDENS From medieval fortress to an Elizabethan palace, this has been at the centre of England's affairs for much of its 900-year history. Explore a mighty Norman keep and imagine the majesty of the Great Hall hosting medieval monarchs. And in the immaculate garden, walk in the footsteps of the great Tudor queen as you explore.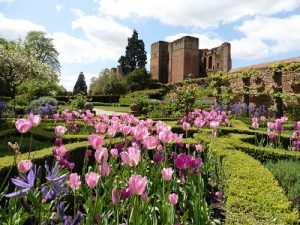 WARWICK CASTLE is Britain's ultimate castle with over 1,100 years of fascinating history, dazzling shows and attractions, heaps of gruesome history and awesome birds of prey. All surrounded by 64 acres of landscaped parkland.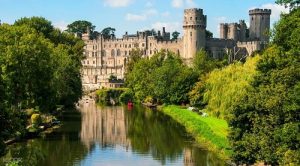 STRATFORD UPON AVON, synonymous with William Shakespeare, is a market town that has over 800 years of history. Stroll along the quaint streets, discover unique shops or explore the Canal Basin  surrounded by pretty riverside gardens. Also included is a cruise on the river.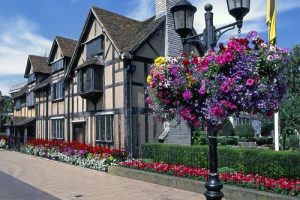 LEAMINGTON SPA remains true to its heritage as a fashionable 18th century spa resort. The town has stunning Regency architecture with wide boulevards and is famous for its beautiful floral displays.