RYDE is located on the northern coast and was one of the UK's original seaside destinations, much loved by Queen Victoria. It has many historic buildings, a distinctive skyline and one of the best beaches on the island. The town is a quirky mix of traditional seaside fun, Victorian architecture and unexpected hidden gems.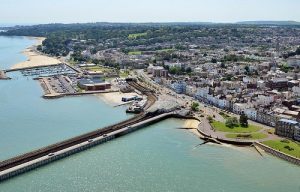 OSBORNE HOUSE is the palatial former holiday home of Queen Victoria and Prince Albert. Step inside to explore the sumptuous ground floor State Rooms and peek into the private world of Victoria and Albert and their nine children; the Queens' bedroom, nursey rooms and royal bathrooms. Outside the garden terraces have stunning views across the Solent that once reminded Prince Albert of the Bay of Naples.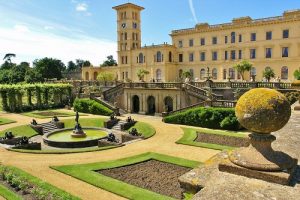 The ISLAND TOUR is a scenic drive around the island to discover the picturesque villages and towns, each with their own unique character and heritage, many with quintessential English thatched cottages. The route will also include the historic Military Road which spans across the southern coast and offers stunning sea views.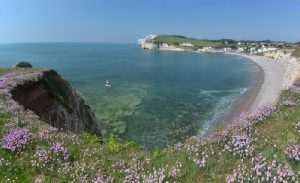 At the heart of the island is NEWPORT, the principal town and main shopping centre. Its an historic town with two elegant squares surrounded by Georgian and Victorian architecture, not far away on the River Medina is the town's quay.